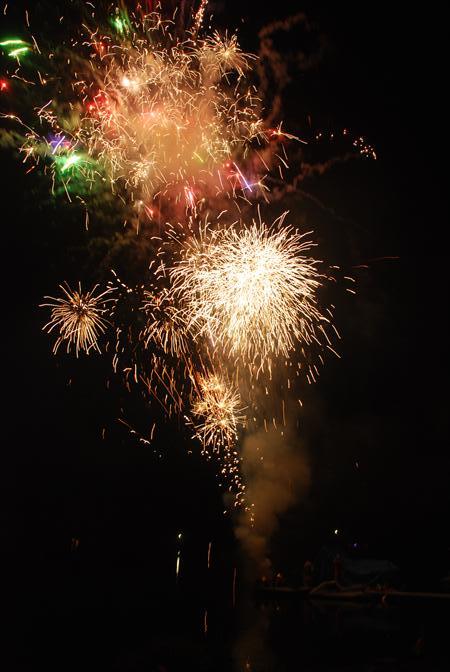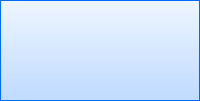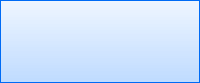 PA Fish & Boat
Commission
online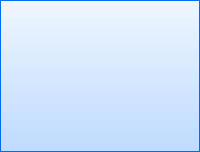 Keep up to date
with the
LSPA
US Coast Guard
Auxilary link

The official web site of the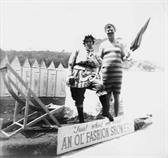 Check out some
Lake Silkworth history
and old photos
by
clicking here
.
JULY FESTIVITIES 2017
Saturday, July 1st, 11:00 - Poker Run Meet at Goodwin's. There will be games for the kids while cards are being tallied.
Tuesday, July 4th, 7:30 - Fishing Derby Meet in the middle of the lake. A $5 donation to the LSPA is appreciated and the winner receives 50% of money collected (but more important is the coveted "lunker award" and bragging rights)! FYI, as per the PA Fish Commission, July 4th is a "fish for free day", so a fishing licence is not required.
2:00 - Boat Parade This year, due to several circumstances, the boat parade will not be judged. You are still encouraged to decorate your boat and join in the parade.
9:00 - Flares and Fireworks The annual "ring of fire" will be Tuesday. Flares can be purchased at Hillman's or Oplinger's. They are $3 ea. or 5 for $13. I have heard several people may be displaying their fireworks on Monday night as well as Tuesday



Saturday, August 12 - Community Yard Sale,
9 am - 3 pm

OLMC SUMMERFEST '17
July 14, 15, 16
Saturday, July 22nd, 5:00 - LSPA Picnic The annual LSPA picnic will beat Ray and Sue Hillman's residence. RSVPs are required this year. Please RSVP by Monday, July 10th (email Edward.S.Jenkins@wellsfargoadvisors.com, or SueHillman41@gmail.com, or call Sue at 570-477-5308). The cost is $12 per person 12 yrs old and up, and $6 for those 11 and younger.
The "bake-off" competition this year has the theme of a "lake-cake". So I guess that means it should be a cake and, in some way, have something to do with the lake. Let your imagination take it from there. Cakes must be at the Hillman's house by 2:00.
The photo competition this year will have the theme of the "4 seasons at Lake Silkworth". Winning photos will be used on next year's membership card. So go through all of your photos and submit a printed copy of scenery photos (no people) from spring, summer, winter, and/or fall. You can submit up to 4 photos (1 per season). Photos must be submitted at the Hillman's by Friday, July 21st.