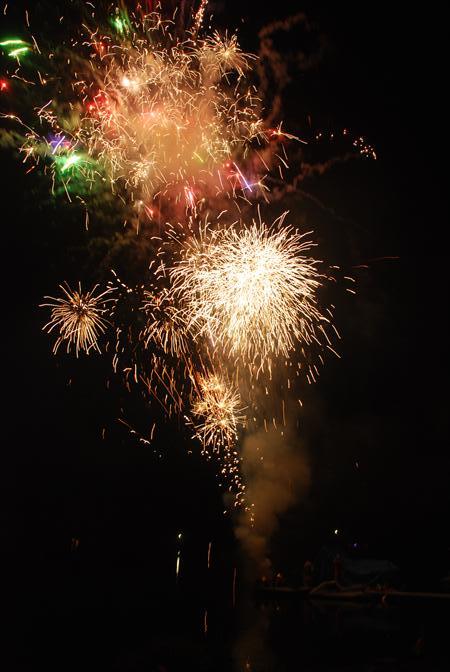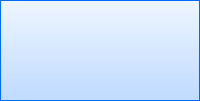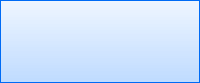 PA Fish & Boat
Commission
online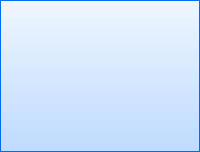 Keep up to date
with the
LSPA
US Coast Guard
Auxilary link

The official web site of the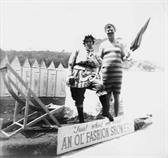 Check out some
Lake Silkworth history
and old photos
by
clicking here
.

OLMC Festival '18
July 13, 14, 15
Summer 2018 activity schedule
JULY 4 - Decorate your homes, lakefront, and docks with lights and decorations to celebrate. We are planning on making this a judged event (with prizes) next year! Because the 4th falls on a Wednesday, the decorated boat parade that was held in the past will not take place again this year. However, in 2020 the 4th falls on a Saturday. So the parade will return then! (Now you have plenty of time to prepare.)
7:00 - 9:30 a.m. FISHING DERBY - Meet in the middle of the lake. There is a $5 per person requested donation. 50% of the proceeds go back into the fish stocking program and the other 50% goes to the person who catches the heaviest bass. (Plus, the winner gets to guard the coveted "lunker award" trophy for the year!)
10:00 a.m. POKER RUN - Meet at Goodwin's. Collect a playing card by visiting each of the 5 stops around the lake. The event is free and prizes will be awarded to the best poker hands. It is open to non-motorized water vehicles (kayaks, row boats, peddle boats, etc.).
9:00 p.m. "RING OF FIRE" and FIREWORKS - For the ring of fire, flares are lit around the perimiter of the lake. You can purchase the flares at the Oplinger and Hillman houses. Please purchase your flares in advance as these families will be busy on the 4th.

JULY 28 - LSPA MEMBER PICNIC - 6:30 p.m. at the Goodwin's house. $12 per person. RSVP info will be posted soon. All are invited to bring some type of desert to enter in this year's contest. The theme is MOVIES. Use your imagination to create a cake, cupcake, cookies, or similar baked goods that relate in any way to a movie. It could be a scene from a movie, a movie title, movie actor and more. Your desserts must be dropped off at the Goodwin's by 2:30.

AUGUST 11 - COMMUNITY YARD SALE - Everyone is invited to participate. A map with sale locations will be made up soon. Information on being added to this map will be available soon.

SEPTEMBER 1 - LSVFD BBQ - 3:00 p.m. to 7:00 p.m.
As of 6/21/2018, that is what has been officially announced. More will be added if it becomes available.
If you have any info or questions, please post on our Facebook page. Please click the logo on the left or this link:
http://www.facebook.com/groups/140421305976549/